Whole House Video Systems Installation in NYC & Brooklyn
Home entertainment equipment can be concealed so you only see
and hear it when you want to and your family room keeps the sense of style you desire.
Get a Free Consultation
Expert Tech offers customized TV and audio/sound system installations for residents in New York City and the surrounding boroughs including Brooklyn, Queens, The Bronx and Staten Island. We have done custom installations in most neighborhoods throughout Manhattan. Ranging from simple set-ups to more advanced design and build, our professional technicians the experience and to get the project done to the customers complete satisfaction. Nothing takes your home or apartment to the "next level" like a custom media room or whole home audio installation. Nowadays your media is intertwined into your life more than ever before.
Expert Tech can work with you to connect your music and movies everywhere in your home, including outdoor video and surround sound systems in NYC. From rocking out to your favorite music artist to streaming video, your families media entertainment experience should not have to end when you leave the room. Expert Tech has years of experience connecting our clients music and movies everywhere within the home, whether they are cooking in the kitchen, hanging out in dedicated media room or even barbecuing out on the deck. We provide audio video sound systems that simple to control and elegantly concealed, allowing your music, movies, streaming media platforms accessible at the touch of a button from anywhere in your home.
Distributed Home Audio Video Systems
Multi room audio systems
Home audio video equipment
OLED, LCD, 4K TV installation
Living room audio install
Surround sound systems
Distributed network wiring
Entertainment equipment options for your audio / video needs can be a little overwhelming. Here is where Expert Tech can be of assistance. Expert Tech brings New York homeowners the latest in-home audio system technologies, home theaters, media rooms, customized TV installations. Choices for home audio systems that use Bluetooth connection as wireless audio powered thru WiFi.
Expert Tech can design and install a multi-room audio video distribution system as well as centralized network to fit your home's specific needs with effortless control and access of all your media in any room with your residence.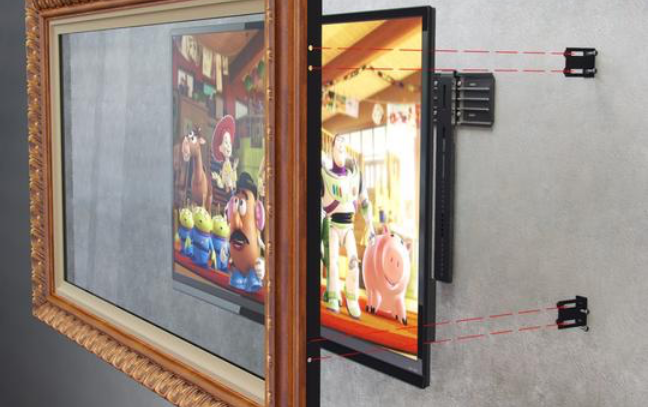 Centralized Whole Home Audio or Video
So watching or listening to all your media throughout the house is a crucial part of a whole home system which allows you to move from one room to another and bring your music and movies with you. Christmas, 4th of July, and weekend get together parties really come alive (turn up) when you integrate and share all of your media throughout the home delivering a seamless entertainment experience in multiple rooms. Modern luxury homes should have the ability to music in every room, play or stream music all through the house and set the tone or mood in each room. Your audio sound system connects wirelessly and sync in each or across the entire home. No matter what your favorite platform is, you will have access to Spotify, YouTube, Pandora, Apple Music and all other available subscription streaming services. If you want to experience a Dolby Atmos movie with "overhead sound" and "sound object" features, and have the ability to control your entire home with a touch of a button, we can set it up.
Whole house audio video systems are sometimes also referred to as "multi-room audio video", "distributed audio" or "multi-room home video. We are NYC's go to audio video installers.
Expert Tech is your trusted source for all residential home theater, custom media rooms, audio video products, hidden TV's, mirror frame TVs as well as a wide variety of flat panel TV installations. This includes Apple TV 4K, PlasmaTVs, LCD TVs, LG OLED HDTVs, projection screens, projectors, loud speakers, AV receivers, soundbars and Sonos surround sound speakers.
Audio/video installation and design is at the core of what we do, Let Expert Tech help transform your home into a smart home. Contact us for a free audio video consultation. Let your artwork be the focal point in your living room and all those electronic boxes and wires can be out of sight or in a separate equipment room.
Distributing video in your NYC home enables a single video source, such as a satellite receiver, Amazon fire stick, cable box, AppleTV, game console, or Blu-ray player, to be shared across multiple TVs. This drastically reduces the amount of sources needed for every TV in your house and hides all the equipment in a storage closet or basement where it can easily be serviced. By integrating the video distribution with a smart home automation system, you can further simplify your control experience.
By designing a video distribution system, all of your video sources are located in a cabinet, or media rack. We can centrally or strategically place your media room. This means that the black boxes and everything else sits in an out of the way location (like a basement, attic, or closet). All you need, when you have everything in a media room, is a device for accessing the media. Devices for accessing media can be anything:
Wall-mounted flatscreen TVs
hidden speakers
iPads that wirelessly communicate
Smart Phone
Stream Content & Movies with The latest TV and Media Player Technologies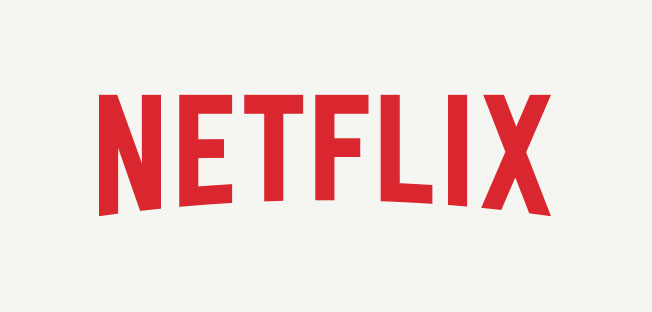 Whole Home Automation
Effortlessly control your new smart home audio / video with smartphone or tablet with endless audio-video streaming. By having integrated control of your entertainment electronics, it is simple to operate and gives you total control of your new AV technology. Expert Tech delivers premium entertainment solutions.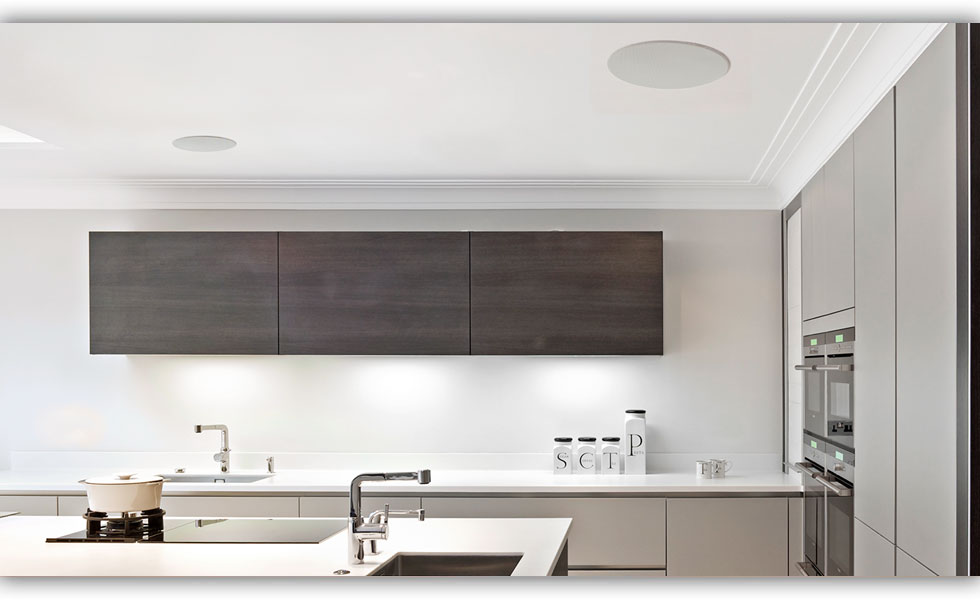 Invisible Speakers With Immersive Sound
Nothing beats the feeling you get from hearing your favorite songs throughout your home. Wake up to your favorite tunes. Party with the best playlists. Or relax at the end of the day. Expert Tech can help you enjoy music everywhere without having to make any aesthetic compromises by having invisible speakers installed. We can install speakers, subwoofers, soundbars that can blend seamlessly in your ceiling or walls decor, allowing your home to showcase an immersive experience. The result is speakers that combine powerful, high-performance audio with an elegant unobtrusive aesthetic.
Hidden Audio Video
Reduce Audio and Video Clutter for a More Refined Interior Décor
Invisible architectural speakers hide within walls and ceilings
4K TV's can easily vanish behind works of art or elegant mirrors
Eliminate the need for AV gear in each individual room
Turn Your Home Into an Immersive Entertainment Space
Expert Tech designs immersive entertainment spaces that offer high-performance sound, audio and gaming solutions without sacrificing your your homes look or visual decor.