About Us
ExpertTech is a one-stop shop for TV, Multi-zone sound system, home theater and smart home technology integrations in New York City for both residential and commercial projects.
We help you maximize your NYC living space with infinite possibilities through innovative technologies and design.
Get a free estimate
Where audio, video and smart home custom designs will make your dreams come true!
Expert Tech is among the premier residential AV, Home Theater, Lighting Control, Shading Control, IT and Home Integration partner companies in the Brooklyn and Manhattan area. As an industry founding pioneer located in New York City, has designed and installed hundreds of custom AV and home automation control systems for some of the most discerning clients in the north east.
Our combination of design, engineering, project management experience and continuing service has helped our firm gain respected word-of-mouth reputation. We help our clientele experience the ultimate luxury at home and unmatched efficiency at work through intuitive control of audio, video, lighting, security and networks.
Making technology simple for the past decade
Our technicians retrofit custom design solutions for both commercial and residential properties. We are here for you, no matter what design and solutions your space should require. The systems we install are designed with only the best equipment in the industry and are constructed to perform. With a well-trained and professional staff, we help our clients through the design and installation process with sensitivity and attention to detail so they can enjoy their systems for years to come.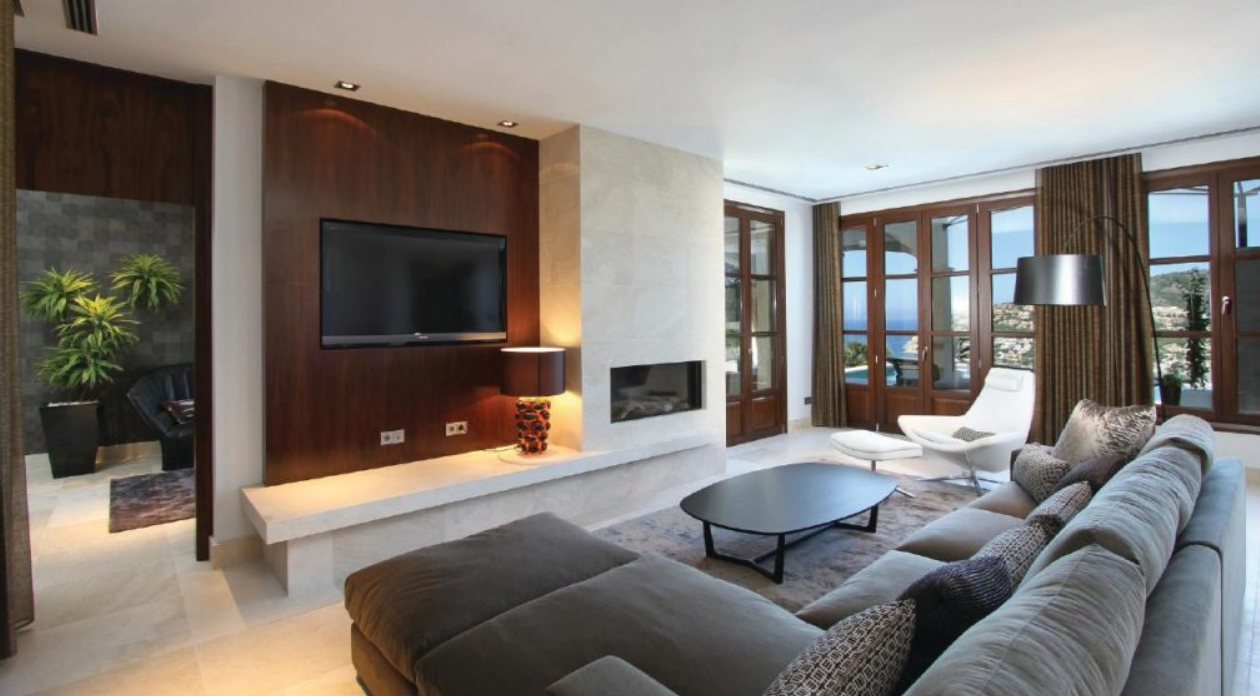 Elevate Your Lifestyle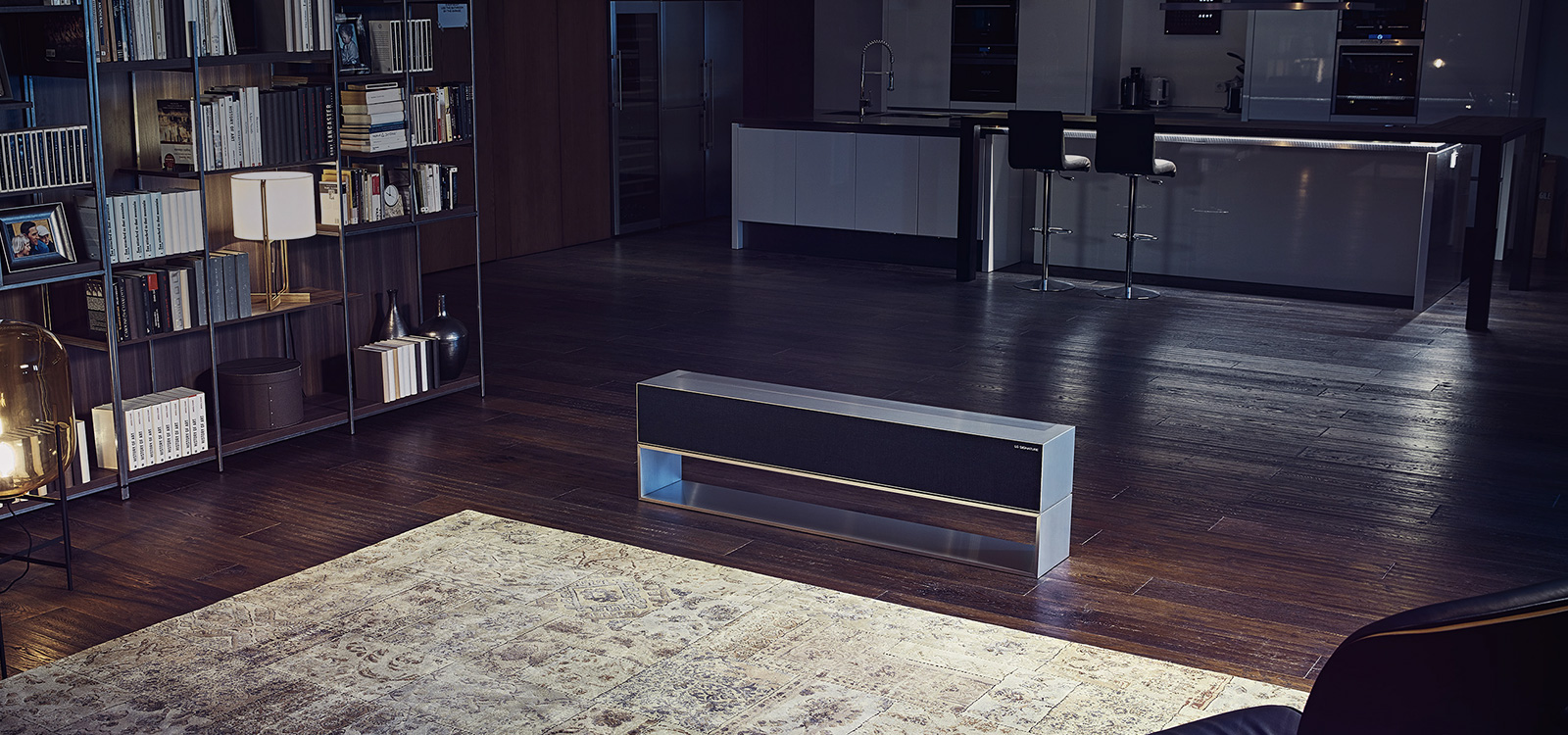 Most people spend a large portion of their life in their home and our mission is to improve your home experience by ensuring the time you spend here living in it is more fun and easier to manage. We believe that your home should be a tranquil getaway from the outside world that you and your family can enjoy together.
We intelligently design and expertly install systems to control your home's sensory elements which brings maximum efficiency, greater satisfaction, while our dedicated support maintenance team works tirelessly to ensure your home will always meet and exceed your expectations.
Home Theater design and setup.
whole house audio and video system
Video surveillance CCTV upgrade and install.
Intercom repair and upgrade.
Smart home automation setup.
Flat screen TV's custom installation.
Lighting, shading and climate control
Data & network media rack solutions
Structured cabling wiring and upgrade
Connect with Our Team of NYC A/V & Smart Home Automation integration Experts
We are passionate about serving you, from answering general inquiries to planning concrete steps for your next residential New York City project. No matter the need, our team is ready to help you craft the perfect solution for your smart house design.