NYC A/V Smart home-technology integrator
Expert Tech is a qualified New York City residential audio / video technology integration provider focused on premium customer experiences. Our capabilities and offerings are established through extensive R&D and our primary objective as a firm is to provide reliability, performance, and exceptional service to the NYC area luxury home market.
Home Automation, Motorized Shade Control, Custom Home Theater, AV, Network and TV & Projector Installations in the Manhattan & Brooklyn Areas
We offer everything from smart home automation controls for motorizing your shades, lighting, climate to whole-house distributed audio and video systems to custom home theater rooms, to data & network media rack building to security and intercom access control solutions. Does your business need AV installation in New York City or audio video integration installation in Manhattan? Luxury home owners and commercial business/offices turn to Expert Tech as the go-to AV integration partner for telecom, video, audio, theater, home networking and automation needs.
Whether you are looking to automate a single room or you are designing your dream home Expert Tech can be your trusted technology consultant and installation partner. Tell us about your goals.
What do you want to achieve with your automation project?
Update the look of your home
Update the look for resale purposes
Improve the function and features of your home
Add audio and video entertainment systems
Incorporate energy efficiency
Upgrade network and tech amenities
Provide added security and access control
What do you want to control?
Home theater/entertainment
Whole house audio
Lighting and shades
Comfort (heating and cooling)
Security and monitoring
Communication
NYC Home Theater Design and Installation
Superior Project Planning
Working together with Architects, Interior Designers, and General Contractors, we ensure every detail is handled with care from start to finish, with a resulting product reflecting the tasteful use of technology perfect for your lifestyle and space.
Speak. Touch. Control
With a single tap of a smart phone screen or voice command, the lighting can change, the rooms can adjust to your preferred temperature, and music can fill the rooms, or have a hidden TV screen appear. The shades can glide open in the morning as your coffee starts brewing. Utilizing intelligent design & integrated home automation controls, allow you to unwind and be present in a space created just for you.
Let us help you create an automated home experience that reflects your distinct personality and unique lifestyle preferences.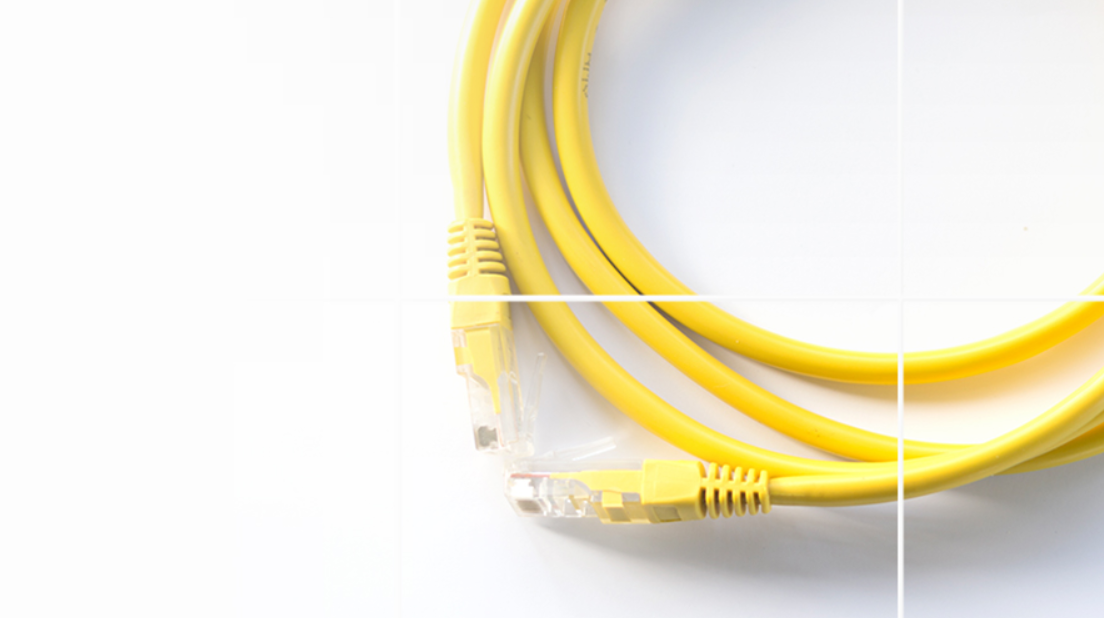 Low voltage structured wiring
Low voltage wiring or structured cabling are crucial for smart home automation technologies, such as Lighting keypads, motorized shades, whole audio systems, home theater, distributed video, WiFi access points, speakers, televisions, cable boxes & more. Expert Tech can install fully designed low-voltage wiring solution for homes of any size.
Home Automation Controls
A custom-tailored home automation system places your home in your hands. Using integrated systems from Savant, Control 4 and Crestron, your smart home technologies operate in sync and in real-time. Simple-to-use touchscreen and voice commands allow you to control your home with ease.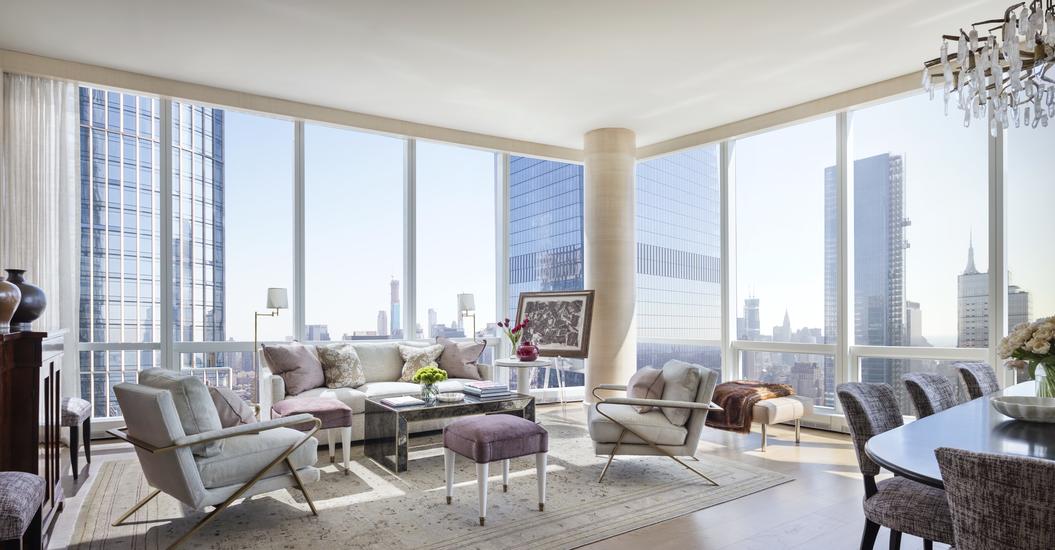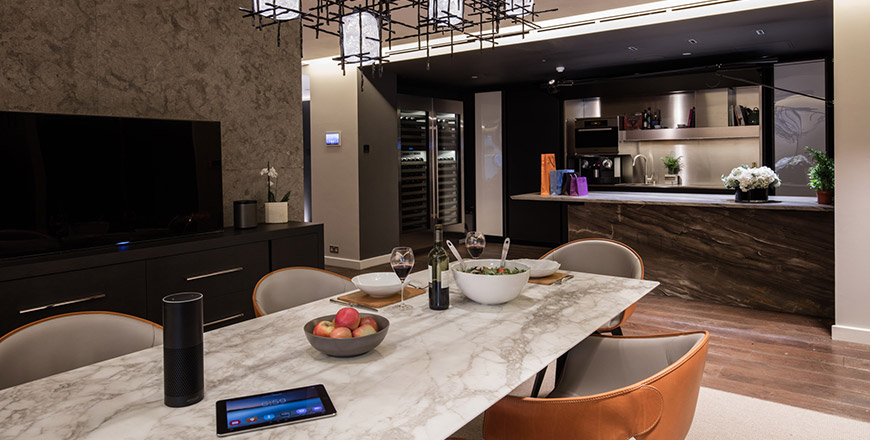 Multi-Room Audio
Experience the vast array of sleek and stylishly innovative sound technologies available for your inner music lover. With distributed audio, you can enjoy high-performance sound where you want it. Whether the speakers are placed in the walls, ceiling, bookshelves, shower or are large floor standing. Multi-room music, video, and entertainment are at your command with voice and touch control, filling your smart home with phenomenal acoustic ambiance.
Climate Control
With an integrated smart climate control system, you can adjust your home temperature from a single thermostat or control each room from any iPad, iPhone, Android or Savant touch screen whether you're at home, in the office or on vacation. Easily create a comfortable environment by making adjustments from the same touch screen you use to manage your lights, motorized shades, and home entertainment system.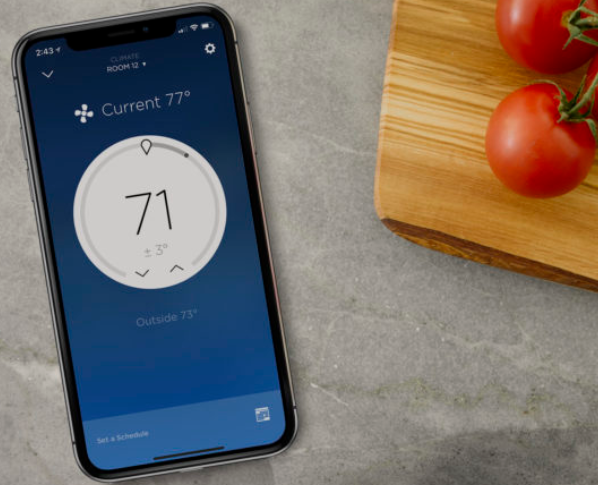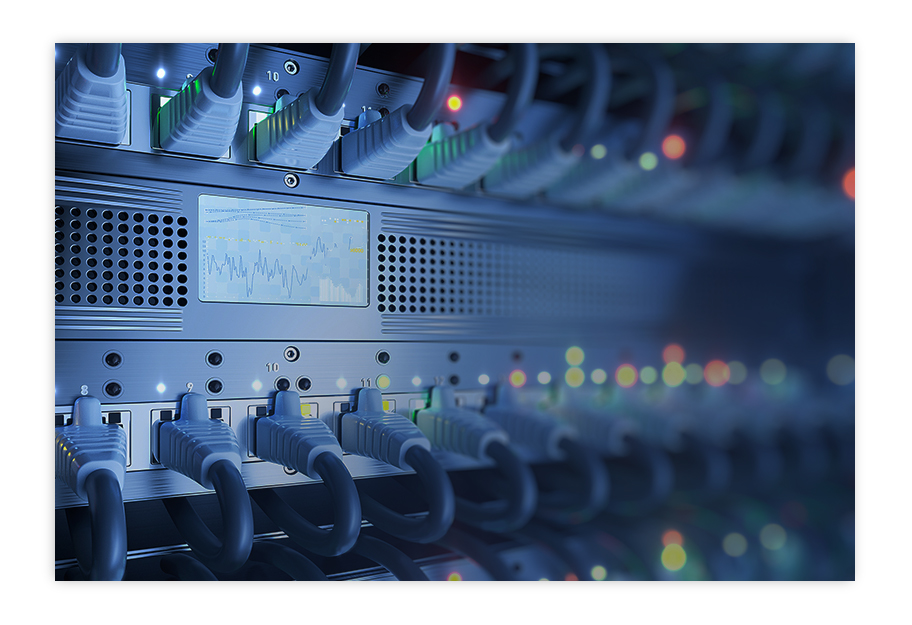 Data, Networking, and Media Rack Solutions
High-Speed, reliable home network installation ensures a happy and connected Family. Your home network is the backbone for all communications and control. Easily manage traffic for AV, security, phone and control systems. Systems such as Ruckus, Access Network, Cisco, and Luxul bring seamless convenience to your space with the most reliable integrated communications sources available, including multi-line telephone/intercom systems and wireless computer networks. CAT6 and fiber wiring provide the backbone for today and tomorrow.
Intercom, Access Control, and Security
Expert Tech intercom and acess control security systems are designed with cutting-edge technologies from Brivo, Axis, Seidle, and Aiphone. From video intercoms to keyless smart phone access entry system controls, two-way video calling, and timed access for service providers lock and unlock doors. let Expert Tech install a secure, convenient, and affordable property door entry access solutions. Our partner Linked Security NY offers intercom repair in Brooklyn and NYC borroughs.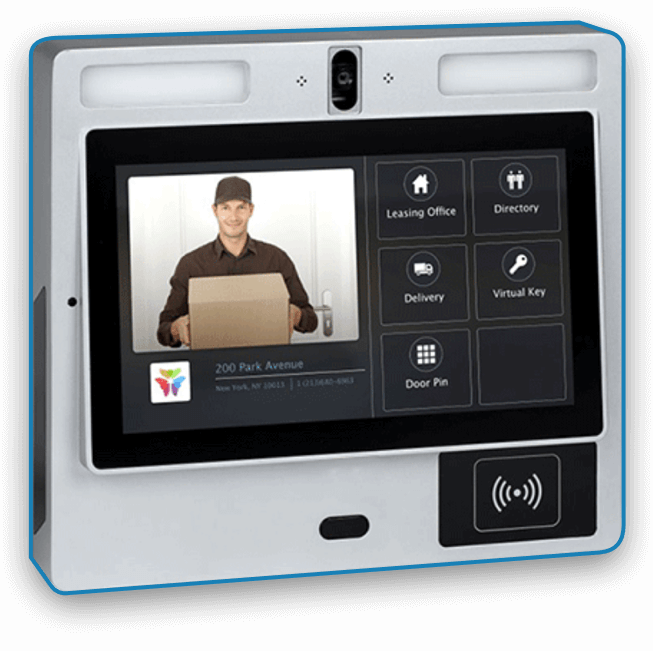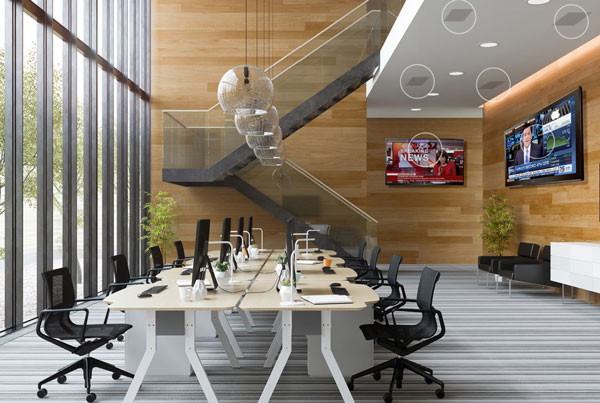 Commercial business Automated Audio Visual Solutions
From corporate offices to restaurants/bars and retail, commercial Audio-visual and smart automation technologies put your New York City business or institution above the rest in overall efficiency and experience. Automated AV technology flawlessly enhances the connectivity and efficiency of the smart office space. From smartly AV-designed conference rooms to enterprise grade networks to crystal clear screens, smart TV's, and HiFi speakers. We collaborate on workspaces of all kinds.
Service is Our Lasting Legacy
Our commitment to service doesn't end with the final installation. Expert Tech stands behind our systems and installations for the life span of every system.
Above and beyond customer service has established our loyal clientele and collaborative partnerships with architects, interior designers, and contractors throughout New York City, Manhattan and Brooklyn area for past decade.
Control Your Home
Simple, Integrated & Seamless Home Automation & Technology
Security, Lighting, Temperature, Shading,
Home Network Solutions, Audio, Home Theater and More