Smart Home Systems at Expert Tech
Are you looking for ways to simplify your life with customized smart home systems? Then it's time to automate your house, integrate a home theater, or start managing lighting, thermostats, blinds, and other intelligent appliances simply by phone!
Our devoted team of smart technology professionals in NYC and Brooklyn has the highest standards of smart home planning!
The good news is that smart home automation can now be implemented without running a single wire, thanks to modern wireless technology. The era of exorbitantly expensive and intricate automation systems has passed. Now you have a chance to transform a typical house into an automated, Smart home built in with the help of Expert Tech.
If you're living near New York City or Brooklyn, our trustworthy solutions will enable you to take advantage of smart home automation technology. From your bedside touch-screen panel, you can ensure that all the lights are out, the windows are closed, and the doors are secured.
Why Do You Need a Smart Home System?
Do you realize the complete potential of a smart home automation system right at your home? If you're like most people, chances are that you don't know that our modern technologies can do wonders!
The truth is that a smart home automation system can be life-changing. Just imagine your smart gadgets taking care of washing, cooking, cleaning, bins, laundry, and other household tasks. The result? You'll have more time to relax and enjoy time with your loved ones.
What are the main benefits of a smart home?
Savings: Smart home systems help you save energy and money.
More independence: For those who are older and less mobile, gadgets like smart blinds, video doorbells, or smart speakers can improve daily living.
Comfort: You can use your voice to operate any appliance in a smart house, including your coffee maker, TV, and light fixtures. All you have to do to get anything is ask for it.
Simplicity: Managing everyday life and doing tasks at home has never been easier!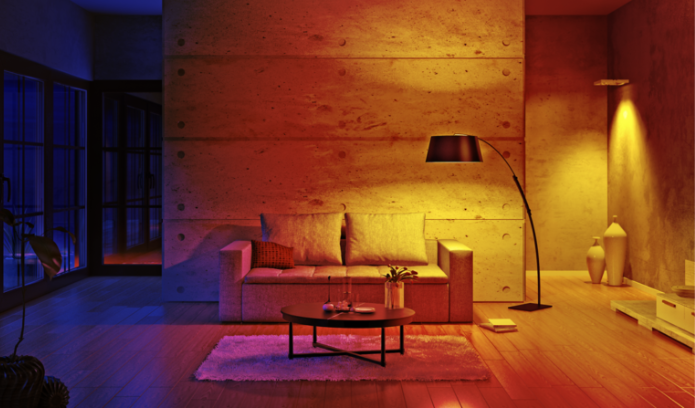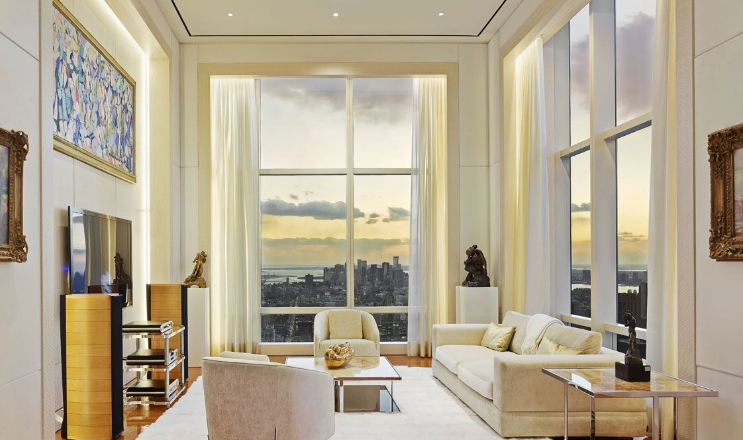 Smart Home Automation Service at Expert Tech
In today's home, electronics are becoming increasingly sophisticated. Even simple devices like phones now require a connection to the internet. Considering this, you may naturally wonder what services smart home systems include.
Here are some of the most popular smart home uses:
System Monitoring
Can you control each piece of technology separately or interconnect them? In the future, as technology develops, every gadget in your home will be connected and controlled. This way, network issues can be quickly detected and fixed, which is one of the biggest pros of smart home systems.
Access Controls
Entry control technology keeps your house secure while allowing authorized guests simple access. If your home is automated, even from a distance, you may give orders like opening or closing the door.
Network Services
Network infrastructure is just as crucial to the contemporary house of today as electrical and plumbing systems. From straightforward hardwired networks with hardware-level security and QoS to basic commercial-grade Wi-Fi setups.
Multi-Room Audio
Family members will enjoy listening to their preferred music in different rooms of your house with this built-in smart audio system. It means you can enjoy your favorite music in the living room while turning on noisy cartoons in the playroom.
Lighting Control
Home automation includes replacing conventional light switches with sophisticated keypads, touch displays, and remote controllers that let you specify dimming needs, regulate the on-off time, trigger lighting with motion sensors, and more.
Surveillance
Knowing your elderly relative or youngster is secure in the house, knowing who is at the door before you open it, and watching your babysitter take care of your child are all examples of what it means to have peace of mind.
Industry-Leading Planning
Smart home installation with the help of the Exert Tech team will improve your life and create a sense of comfort and security.
As an added benefit, we collaborate with the world's most reputable companies that provide additional high-quality services for smart home system installation.
Our design team makes sure a product for a particular project is protected by the manufacturer's guarantee and will function for many years after the original installation.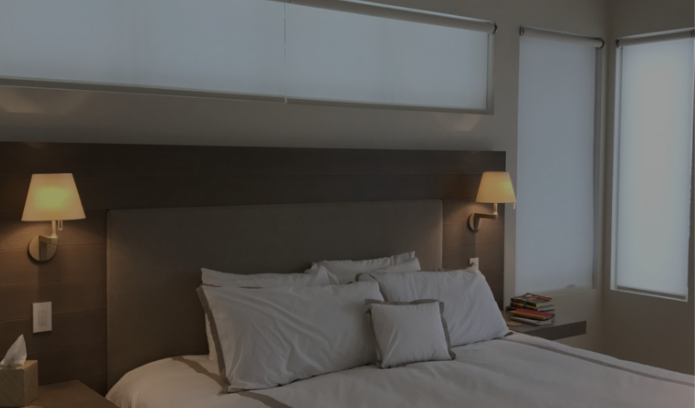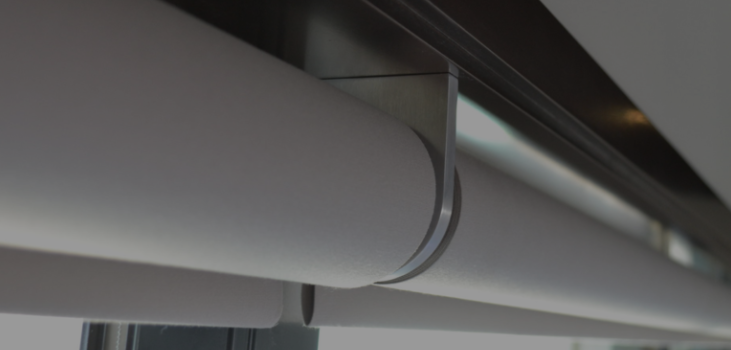 Guaranteed Security
A smarter house means more safety and security. If a property had an alarm or surveillance system, it's less likely that someone would break in. In addition, the surveillance system takes care of your and your family's safety.
Smart devices also provide fast detection of possible technical issues and can avoid unexpected home damage.
So, if you feel insecure, the first thing you should do is to call Expert Tech and start automating your house.
End-to-end Solutions
From off-the-shelf items to whole home electronics systems, we install it all. With the stroke of a button, Expert Tech can completely change your house into a fully automated home that keeps you and your family relaxed, safe, and secure.
Depending on your choice, you may even access your home's smart features via applications on other devices, such as smartphones or tablets, after your smart home devices are controlled and optimized. Smart Home Solutions offer quick, trustworthy, and secure control using industry-leading technology.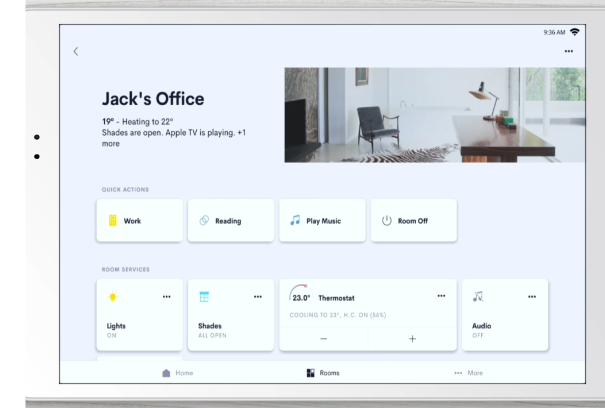 Smarten Up Your Home & Simplify Your Life with Expert Tech!
Smart home systems make your life easier. Whatever you choose to be "smart" has enormous potential to improve your and your loved ones' lives. However, installing smart home systems isn't an easy task and may cost you a fortune if you hire the wrong company.
At Expert Tech, we provide high-quality service at a reasonable price. You can be sure that everything from the beginning to the end will be according to your plans and wishes. For additional information, don't hesitate to find out more about us and reach out to our team whenever you need further guidance.Get a free consultation.